sponsored seo
Sponsored promotion that will ensure perfect success in every ad made.

.
If we want to get better results for the search words that appear in the existing articles, all we have left is to write better content for our site.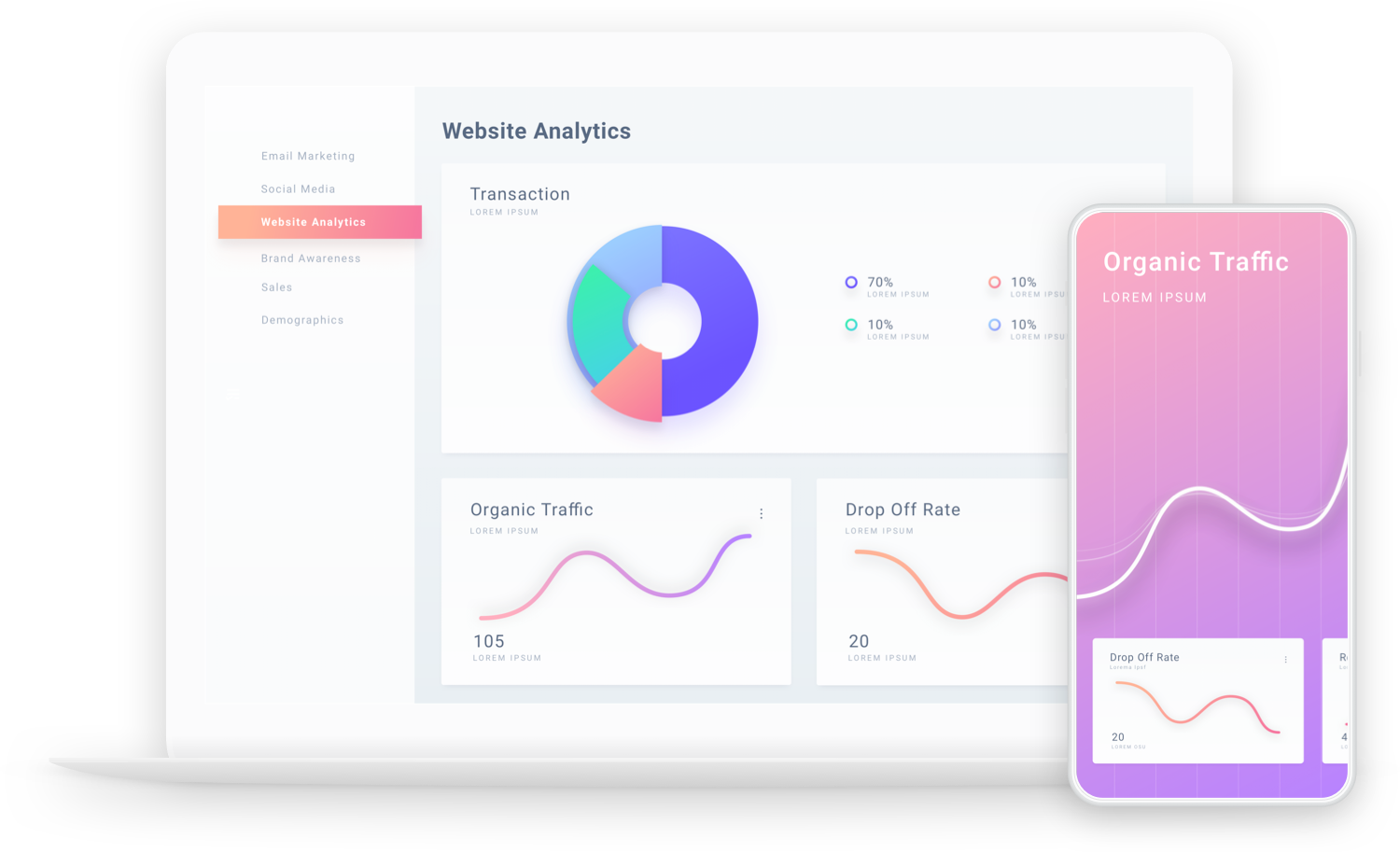 Get Started For Free!
It is very important to understand at what stage of the buying process the ad meets the customer?
We'll Show You How It's Done
Search Engine Optimization is a popular internet marketing method that many businesses want to gain competitive advantage, the result of which is achieved in a number of different ways as we browse the web, for example, the same ads that appear to us at the top and bottom of the page that shows us the search results of what we searched for on Google.
The idea is that the advertiser can show their ads to the most relevant audience that is already searching for things related to the sponsored ad topic on the web. Advertisers who know how to manage smartly-funded campaigns and accurate segmentation of the target audience and keywords will be able to achieve great results in no time.
The key to effective sponsored promotion consists of two key elements:
 * Keyword planning
 * High-quality demographic research for the campaign's target audience.
To explain the principles of a Google-sponsored campaign process, we've prepared a five-step explanation to explain how this world works and how we can deliver the most relevant ads that will attract quality customers to our site.
Planning the sponsored campaign
To understand where we come in, it's best to understand who our target audience is and answer the following questions – Who is the target audience of the ad? What does this kind of audience do in their free time? Where does the audience live? What language do you speak? What do they usually buy? And generally try to build a property profile to help us get a snapshot.
Another question to consider is what kind of action do we want the audience watching the ad to do after being exposed to the ad?
For example, if we have posted an ad that aims to generate a website purchase then make sure that the route the customer goes from the moment the ad is clicked is the most convenient route until it reaches the point of purchase.
Sponsored Campaign Planning
It is very important to understand at what stage of the buying process the ad meets the customer?
It is customary to divide the buying process into four stages
Product awareness.

Interest in the product.

A passion for the product.

Product buying action.
Each of these steps requires building ads of different character and messages.
Where does my target audience spend their time browsing the web?
Sponsored promotions can be done in different ways that are selected according to our audience browsing patterns. We can re-market to an audience who has already visited our site and we want to remind him of our existence more times. We can promote sponsored posts on social networks to reach a target audience in advance and of course we can promote the business through Google Sponsored Ads. Once we understand where our target audience is, we can find out the advertising costs in each of the channels and make an informed decision on which channel we can get the most affordable for our advertising budgets.
A campaign funded with a purpose
Create a sponsored campaign with a clear goal
At this point, when we already know where we are headed, we have to move on to the content formulation itself. Although every business owner can write a mountain of information about their business when it comes to a sponsored campaign, the preference is to formulate the ads in a concise and purposeful manner so as not to confuse the target audience to be exposed to the ad.
Our ambition is to present in each ad a short and clear message that will make it clear to the user from the first moment what we want from him. In many cases, we want to advertise a customer service or product sold at an attractive price. We aim to invest advertising resources in the product / service that we identify as having the highest demand from consumers.
The more focused we become, the easier it will be for us to measure and determine whether the campaign was profitable or not. If we identify a situation where we have a desire to achieve a number of different goals (increasing sales, increasing brand exposure, increasing customer club sign-ups), the right thing for us is to split our activity into several different campaigns, each of which will achieve different goals.
Purchase Funnel
Once we have set a clear goal for the campaign, it is of utmost importance to plan the purchase process that the customer will go through from the moment the ad is exposed. The process begins when the customer first notices the ad we placed. Once we were able to get their initial attention.
The follow-up action they take depends to a large extent on how we have designed and organized the pages they will be exposed to after clicking on the ad.
For example, the purchase process that customers should go through in a well-managed campaign is: ad exposure-ad click-product selection-switching to a shopping cart-transaction making-thank you page-invoice email
Purchase Funnel
Purchase Funnel Cost checking
For many customers, the way to judge whether the campaign was successful is the amount of new customers added to the customer base following the campaign. Example of a simple campaign success calculation: Suppose there is a campaign for which we have allocated $10, and we expect to receive 1,000 ad impressions for our target audience.
Of the 1,000 exposures, we get 50 clicks: 50/1000, which means 5% will actually click. Now let's say that out of those 50 people who actually clicked 2 people would make a purchase or contact (conversion).
2/50 means 4% is our conversion rate. Bottom line we got that $ 10 investment would give us 2 clients, each of which cost us $ 5. We always strive to test new content and audiences to improve our conversion rate.
Start with a small sample
Sponsored promotion is an advertising strategy that is gradually being built especially for beginners among us. The recommendation is to always test the success of the campaign by examining the audience response to the first post and making the necessary adjustments according to the audience responses.
Starting with a low budget will allow us to increase it gradually and according to the success of the campaign. Cost and effectiveness The campaign is derived from target audience planning, ad design, landing page, ad impression scheduling and more.
In summary, as you can understand, there is no wonder formula in the sponsored promotion that will ensure perfect success in every ad made. However, if we have the basic understanding of all campaign success factors, our chances of success are wonders. In-depth study of the target audience is the basis for success and the more accurately we can target our target audience the more we can reach the right people and improve our conversion chances.
Sponsored promotional packages we offer are suitable for customers who want to get results as of tomorrow. The main advantage is that with modest budgets you can achieve beautiful results and generate relevant website traffic in no time. We work primarily with Google and Facebook advertising platforms that are considered to be the world's leading Internet marketing platforms. In addition, if needed, we also offer sponsored advertising services on other platforms such as LinkedIn, YouTube and Instagram.
In this category we offer different packages to help you achieve the best results. Package prices vary based on the amount of advertising budgets you budget for your campaigns on a monthly basis.
I feel confident in recommending Excelsior Technology Solutions digital marketing services. They are not only thorough but also easy to work with and always willing to take the time to discuss our concerns and respond to questions.
I am writing to recommend the digital marketing services of Excelsior Technology Solutions. They created and implemented many successful campaigns for us. Their digital marketing expertise coupled with their collaborative and innovative spirit made them the go-to expert for our most significant projects.
I am writing to recommend the services of Excelsior Technology Solutions as my digital marketing consultants as they took our sales significantly in just three months by using forward-thinking strategies. They are detail-oriented, organized, and always open to constructive feedback, making our business relationship both effortless and pleasant.
Let's Get Started
Ready To Make a Real Change? Let's Build this Thing Together!